Penny Promotions and Branding is a supplier of Print, Promotional Products, Branded Apparel, Websites & other Marketing Services.
After years spent working in the promotional products and printing industry for a large distributor with lots of overhead, Jessica Andrews knew she could do better for her clients. She started Penny Promotions in Seal Beach, California and founded the company with this simple goal in mind: Providing premium promotional products and printing services to her clients at a great value while offering superior customer service.
Jessica named the company after her fur-baby Penny who she rescued from a shelter. Giving back to the community and it's animals is extremely important to Penny Promotions, so at the end of the year we will be making a donation to the Seal Beach Animal Care Center and other animal rescues.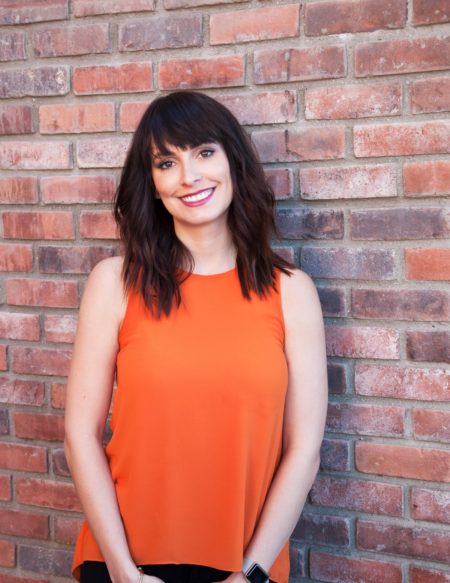 Jessica Andrews
Founder & CEO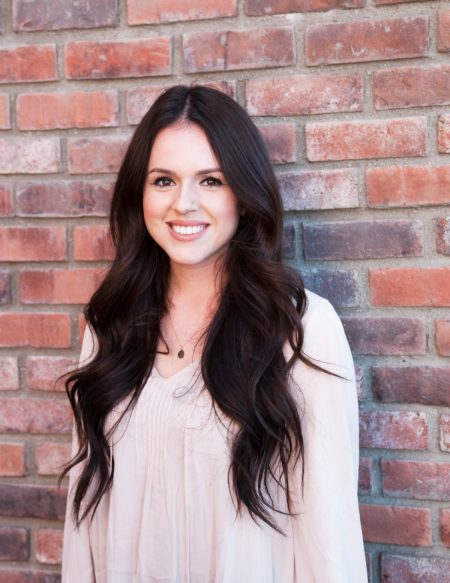 Erika Garcia
Executive Assistant
WHAT WE DO
We are your partner in marketing. We consider it our job to get to know your brand, its standards, style and mission. We want you to see us as your value added resource and not just another salesperson. You won't receive a call from us every week trying to sell you this pen or that mug. Instead, we will be there for you when you need us. And when you do, we won't rest until we make you look your best. Penny Promotions is a one-stop-shop for all your marketing needs. One supplier = less headaches. Let our experience and connections work for you!