We Know Web Design
Since the earliest days that the World Wide Web has been made available to the general public, we have been building websites.  This was a time long ago, before all the Web 2.0 / 3.0 craziness, and before most computer users even knew that a Web 1.0 existed.  Throughout the years, members of our team have built websites for companies in countless industries, writing code in HTML, Javascript, PHP, JAVA, CSS and much more.
More than just Web Design
With years of experience in designing websites for businesses, we understand what it takes to take care of you and your business.  We have perfected a process that enables us to build you the website of your dreams.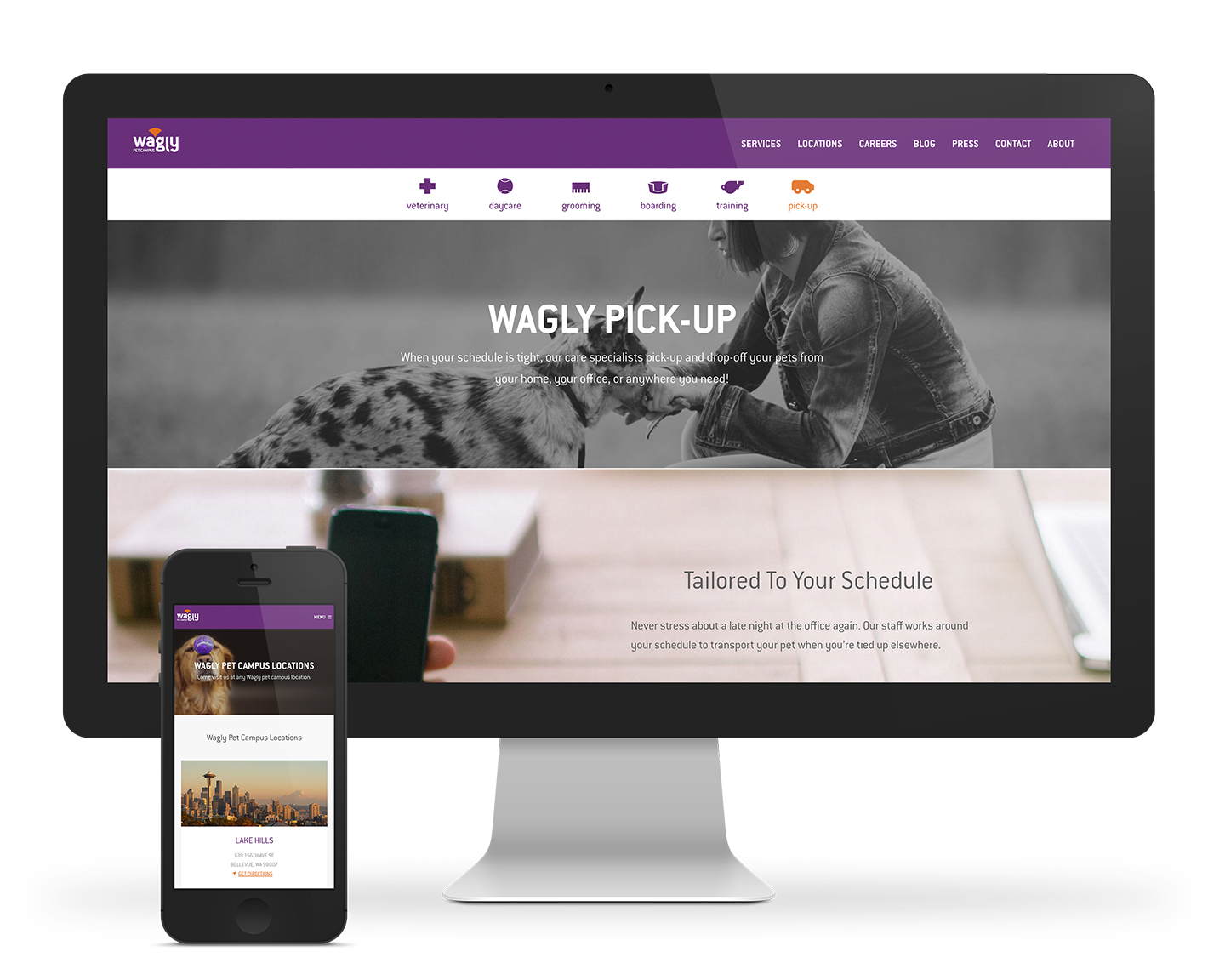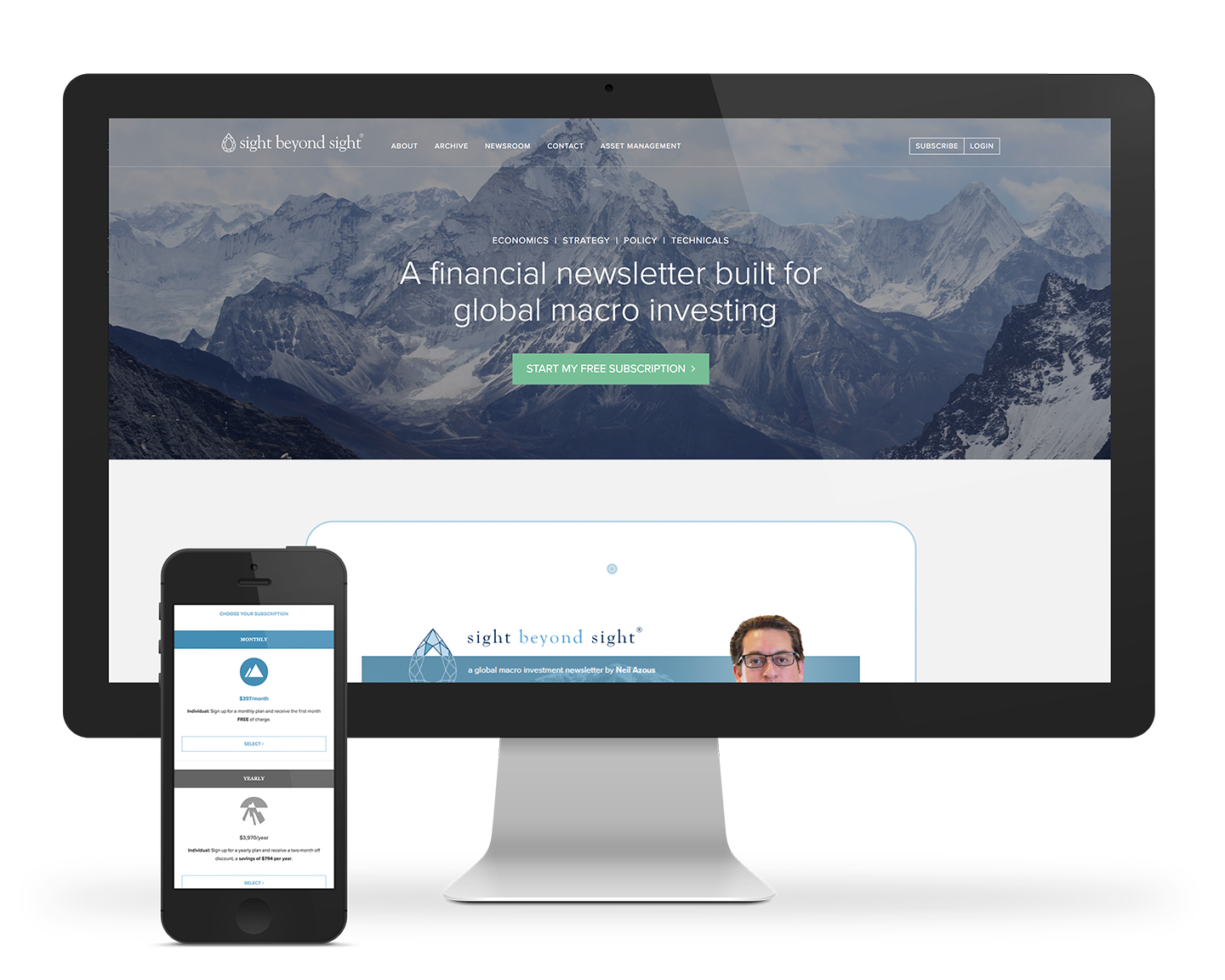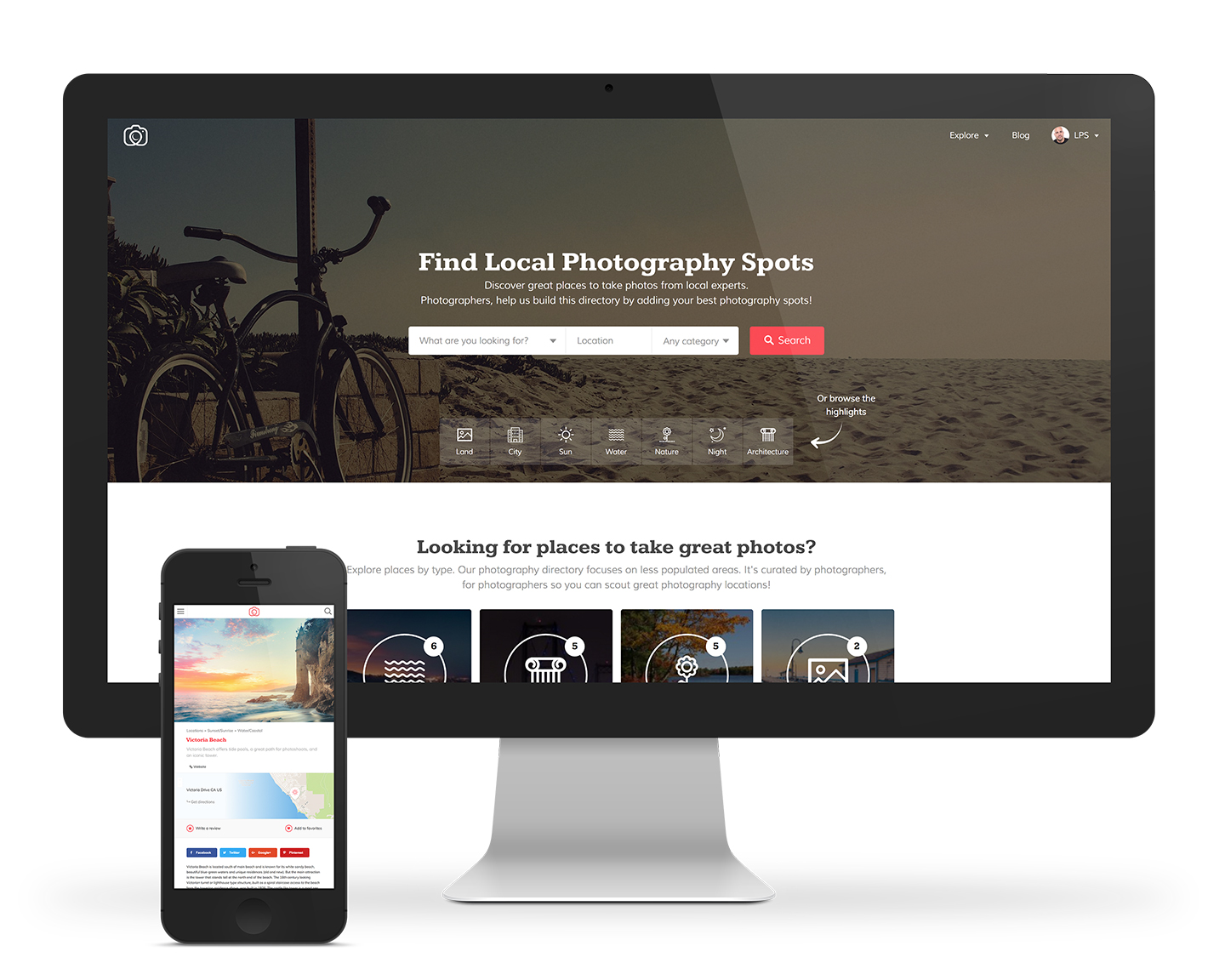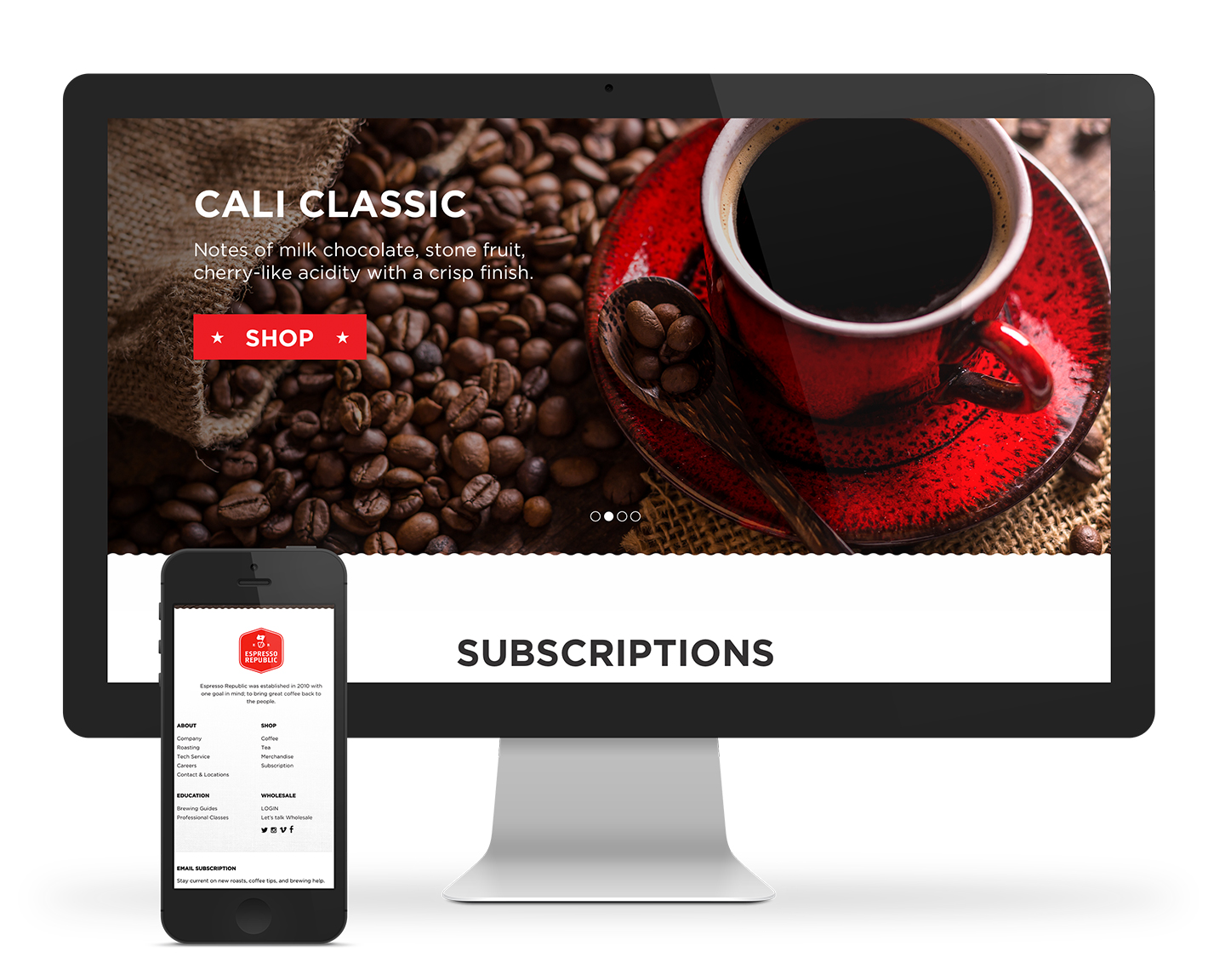 PARTNERS WITH HELLO DIGITAL
We are partners with Hello Digital, the leading Web Design Agency in Orange County. Hello Digital customizes and builds websites and eCommerce sites for small businesses on Shopify and WordPress. Together, we offer affordable prices and tons of add-ons and continued support.